The Rangels Patio and Concrete Customer Experience
---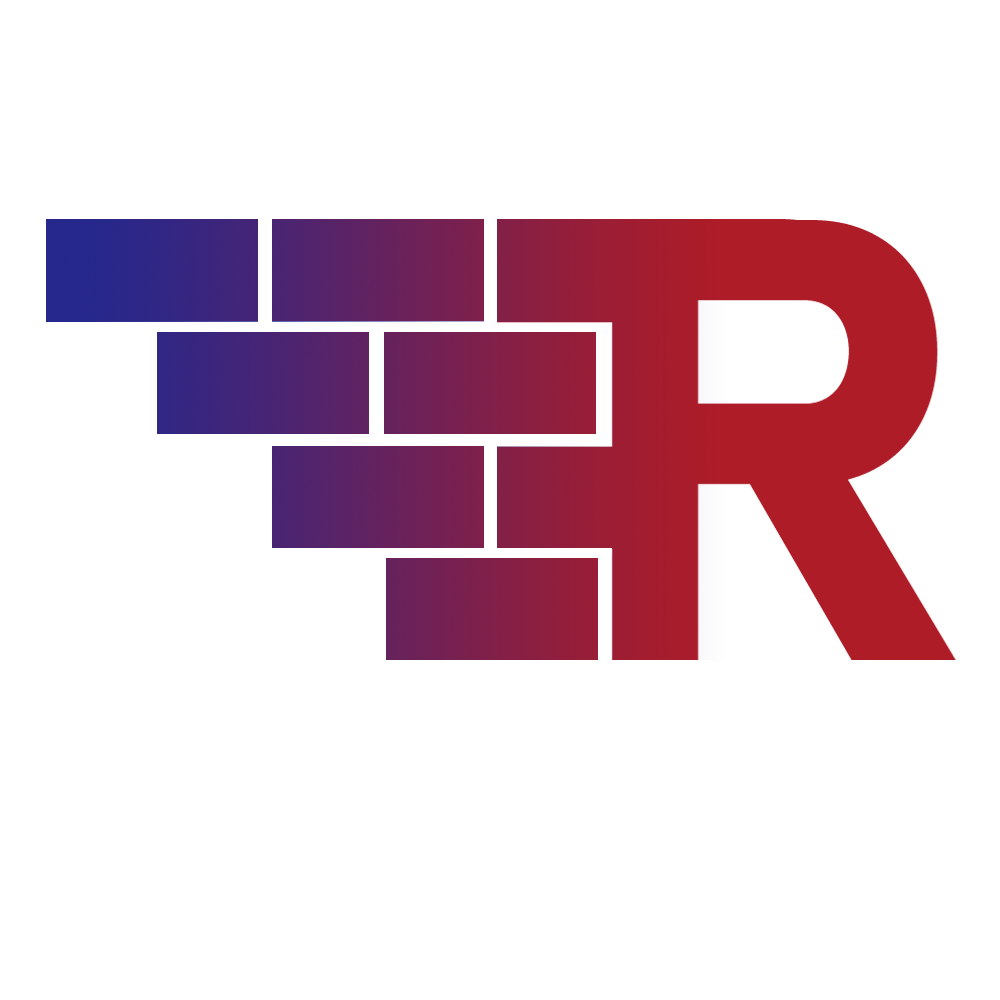 NOW SCHEDULING 2023!
Ready to transform your outdoor living space? Rangels Patio and Concrete has decades of experience and knowledge to bring those dreams to life. Our customers will be treated with a professional courtesy from start to finish. Exceptional products, throughout installation, and project clean up; all with a sense of urgency from start to finish.  In fact, we hang our hat on it.
We will create a layout and install the perfect balance of landscape and hardscape features to create an outdoor living area that you will enjoy for years to come. We serve central Ohio and have many happy customers in Marengo, Delaware, Westerville, Worthington, Mt. Gilead, Mount Vernon, New Albany, Gahanna, Galena, Sunbury, Powell, Dublin, Lewis Center, Westerville, and Worthington, Ohio, as well as other surrounding areas. We value our customers feedback. Click here to read about what they have to say.
Don't know where to start? No problem. We welcome you to contact us today and we will get back with you ASAP!