CONCRETE & STONE RETAINING WALLS
GIVE YOUR YARD A CUSTOM LOOK
Want to open your outdoor living space? Call on the experts at Rangels Patio and Concrete. We can install a stylish concrete retaining wall in your backyard right away.
With more than 10 years of hands-on experience, our team can handle even the toughest hardscaping jobs. Call 740- 255-1876 today to schedule a retaining wall installation in Marengo, Mount Vernon, Westerville & Delaware, Ohio.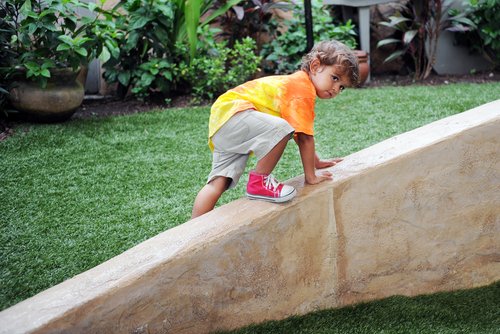 CHOOSE A TRUSTED HARDSCAPING COMPANY
Don't hire just anyone to install your garden retaining wall. When you're ready to spruce up your flower beds, turn to Rangels Patio and Concrete. Local homeowners rely on us because:
We're Experienced: We've been installing retaining walls for over a decade.
We're Efficient: Our team knows how to install your wall fast.
We're Honest: When we give you a price, we'll stick by it.